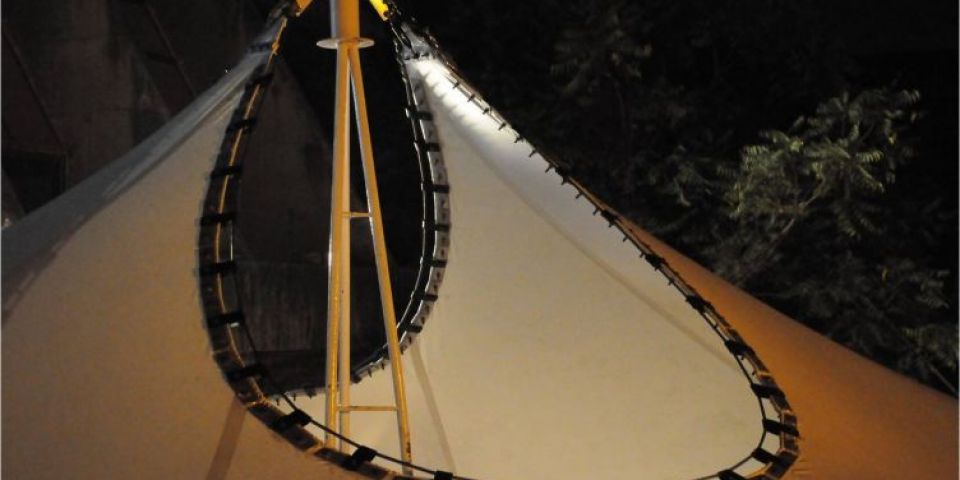 Home
Group aims to support architects, planners, engineers, and contractors in the efficient Design -Engineering of non-standard architecture till execution.
FORMOED implements digital process chains from design to production based on parametric CAD-models / sophisticated Engineering tools and offers consulting services for parametric planning, detailing, optimization, and digital manufacturing. Digital technology has widely expanded the solution space for architectural design. Powerful software tools allow the exploration of non-standard form with intutive user interfaces and hide the complexities of blobs, twists and folds during design. But when it comes to the precise realization of those shapes, the complexity is back. FORMOED is a consultancy for the design engineering and production of complex designs. Interdisciplinary team integrates specialist knowledge from various fields to help architects, designers, engineers and manufacturers to bridge the gap between idea and realization. Our services bring non-standard architecture to life.
ANALYZE : Implementation of customized parametric models for evolving design and structural analysis on the basis of professional CAD –packages.
OPTIMIZE : Use of innovative software tools in order to match design ideas to optimal structural, constructive and functional solutions by studying their non – linear behaviors in different conditions.
SIMPLIFY : Rationalizing complex designs based on a thorough understanding of geometry, Non-linear behavior, production know how and material research. Use of physical modelling and advance prototyping bridges the gap between the virtual and real.
MATERIALIZE : In co-operation with fabrication experts to manufacture components for complex structures with computer controlled tools.